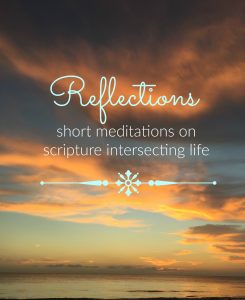 The whole human race is foolish and has no knowledge! The craftsmen are disgraced by the idols they make, for their carefully shaped works are a fraud. These idols have no breath or power. Idols are worthless; they are ridiculous lies! On the day of reckoning they will all be destroyed. Jeremiah 51:17-18 NLT
In this passage, God is disgusted with the craftsmen. He couldn't understand why they were suing their gifts in a way that disrespected Him.
That lead me to evaluate my talents and gifts, and I realized that ultimately there are only three ways I can use mine ...Resource
In this podcast I recommend a book I'm reading called Called to Create, A Biblical Invitation to Create, Innovate, and Risk by Jordan Raynor. I have links to the book in the podcast blog on my website at OnlyByPrayer.com.
SaveSave